Welcome to the world of exquisite glamour and elegance.
Discover the latest in haute couture western horse show fashion,
where each piece is crafted entirely by hand.

From design concept through completed work of wearable art,
details are abundant and meticulously thought out.

We work exclusively with the industry's
most prestigious designers,
offering a lifetime of expertise in dressing you
impeccably for your most iconic moments in the show ring.
First impressions never have a second chance.
When you enter the arena, the judges will form an opinion of you in a matter of seconds.
Never underestimate the power of a great outfit. 

Just Peachy is pleased to offer an extraordinary selection of the finest quality western horse show apparel by the industry's most sought-after designers to help you look and feel your very best with it counts the most.
Quality isn't expensive. It's priceless.
We whole-heartedly believe that fashion should never be considered disposable,
especially not performance apparel in which your appearance is being judged.
Ask yourself- do you really want several shirts that are mediocre, that don't excite you?
Or would you rather have one or two exceptional pieces
that make you feel AMAZING when you zip into them?
Investing in quality show apparel is not only an investment in your self-confidence,
but also offers the benefit of resale value.
There's no business like
{horse}show business.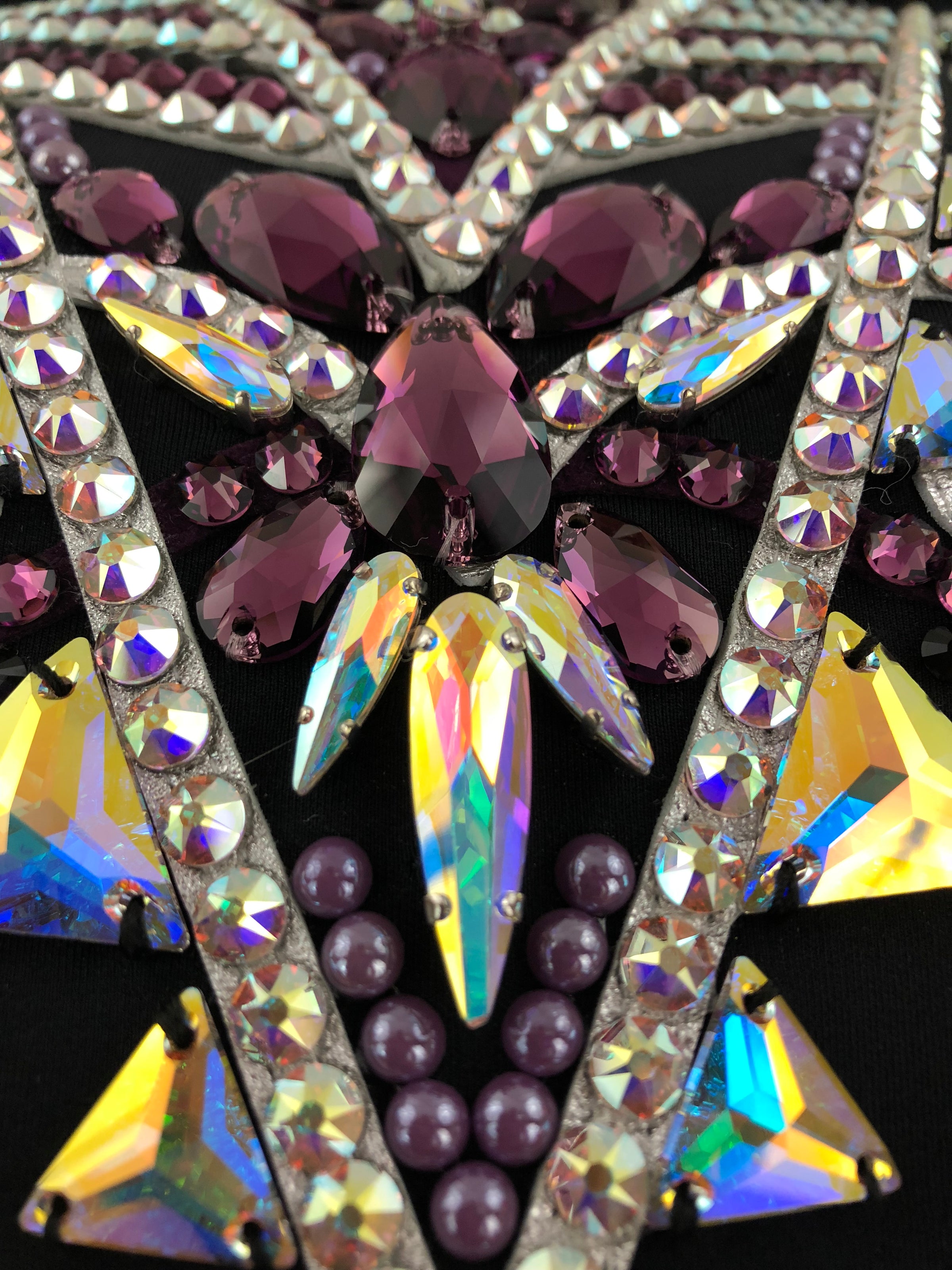 Voted 6X best western show clothing store
~VISIT US~
Shop our climate-controlled mobile boutique at Major AQHA Events throughout the season.
View our schedule